Article: 5 Ways to Use Coconut Oil for Natural Beauty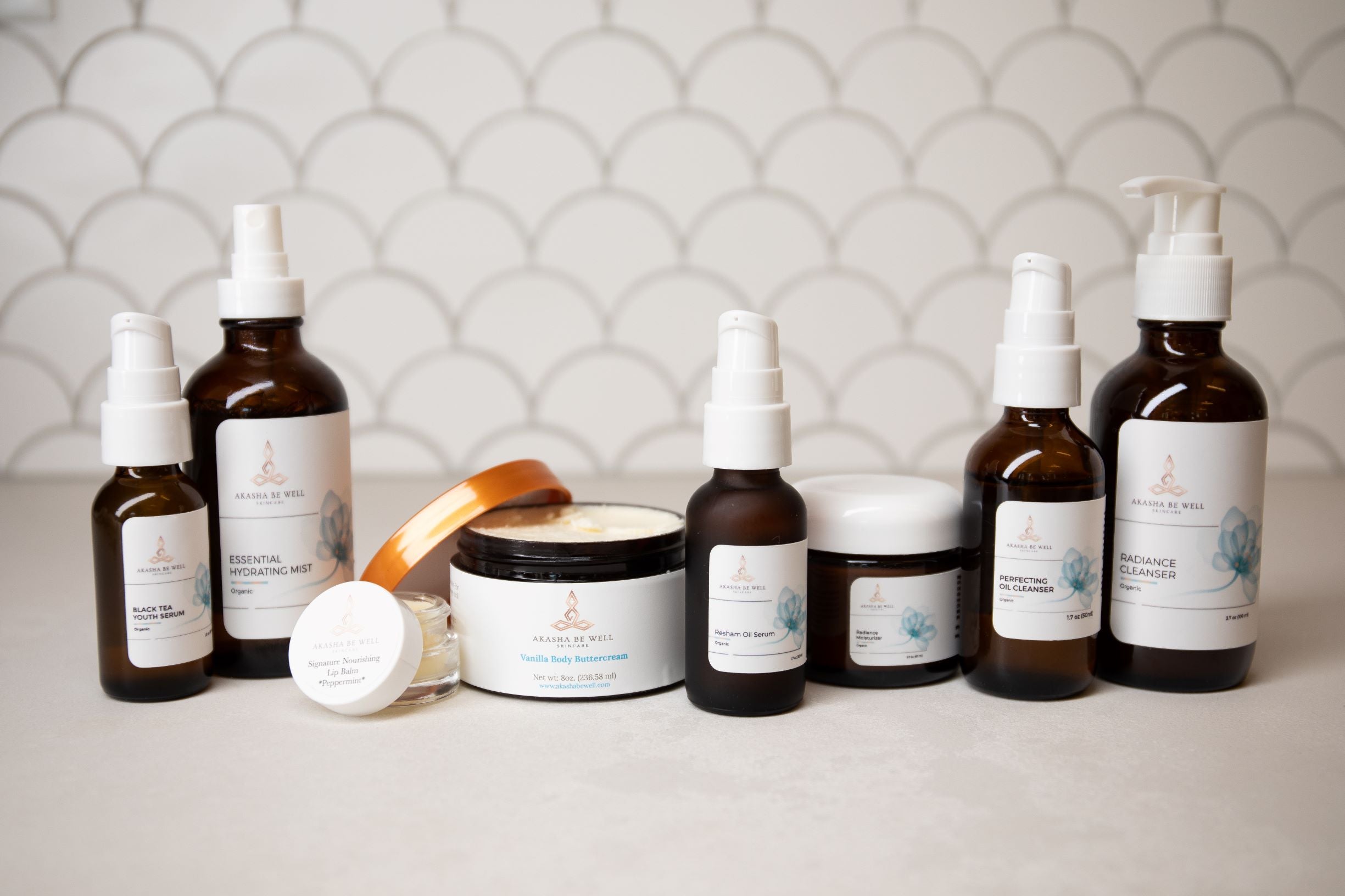 5 Ways to Use Coconut Oil for Natural Beauty
Coconut oil is one of the top natural products you can use for your health, as well as your skin and even your hair. When it comes to beauty, you will find that coconut oil is recommended far more than any other product. Here are five different ways to use coconut oil for natural beauty.
Remove Your Makeup
 The first option you have is to use the coconut oil as a makeup remover. In each of these options, make sure you are using organic, virgin, unrefined coconut oil. This is the natural form of coconut oil that will work best for you. Coconut oil can be purchased in a big jar that lasts a lot longer and works better than traditional makeup removers. You can apply it to a cotton pad and remove makeup, or put it directly on your skin with your fingers. Rinse away the excess, but don't worry about leaving it on your skin. It is a great moisturizer.
**Note: If you have blemish-prone, combination, or oily skin, this should not be added to your face. Coconut oil will clog your pores and cause break outs.**
Deep Condition Your Hair
 Coconut oil is also an amazing way to get soft, silky hair. It can be used completely on its own as a hair mask. All you need to do is melt the coconut oil by putting the jar under hot water, grab some in our hands and apply it to your hair. You can put it in damp hair and let it sit just while you shower, then rinse it off, or leave it in for longer by wrapping your hair in a towel. This is completely up to you. For deep conditioning, leave it in for an hour or longer before rinsing.
Improve Your Oral Health
 If you haven't tried coconut oil pulling, now is a great time to start. This will clean between your teeth, whiten your teeth, and freshen your breath. You need about a tablespoon of melted coconut oil to do this. Just put the coconut oil in your mouth and pull it between your teeth, swishing it around your mouth. Try to do this for 5-10 minutes about once or twice a day, depending on how long you can do it. You can start with just a couple minutes at first until you become accustomed to it.
Get Softer Skin
 Coconut oil is also used to moisturize your skin. You can use it as a body lotion, apply it to your skin after your regular skin lotion, or mix both together. Just be careful not to use too much. If you have cuticles that are cracked, go ahead and apply it there and you will notice that your nails look better and manicures last longer.
Apply as Overnight Hand and Foot Balm
Finally, try adding some melted coconut oil to your hands and feet to help soften them overnight. You can massage the oil into your hands and dry feet then put on clean socks to sleep in. This will help alleviate dry, cracked hands and feet while you sleep.
FOR YEARS, I IMMERSED MYSELF IN BEING THE ULTIMATE SKINCARE PRODUCT JUNKIE. MULTIPLE BOTTLES OF SERUMS, TONERS, CLEANSERS & EVERY OTHER POTION IMAGINABLE GRACED MY BATHROOM COUNTER! AS I GREW IN MY SKINCARE JOURNEY, I LEARNED MORE ABOUT SPECIFIC INGREDIENTS, HOW, & WHEN TO USE THEM. THANKS TO A FRIEND, I DISCOVERED A NEWFOUND LOVE FOR MY SKIN. WITH AKASHA BE WELL SKINCARE, MY MISSION IS TO SPREAD THE WORD ABOUT SELF CARE THROUGH PROPER SKINCARE! I HOPE YOU ENJOY THIS PIECE BY OUR GUEST AUTHOR.