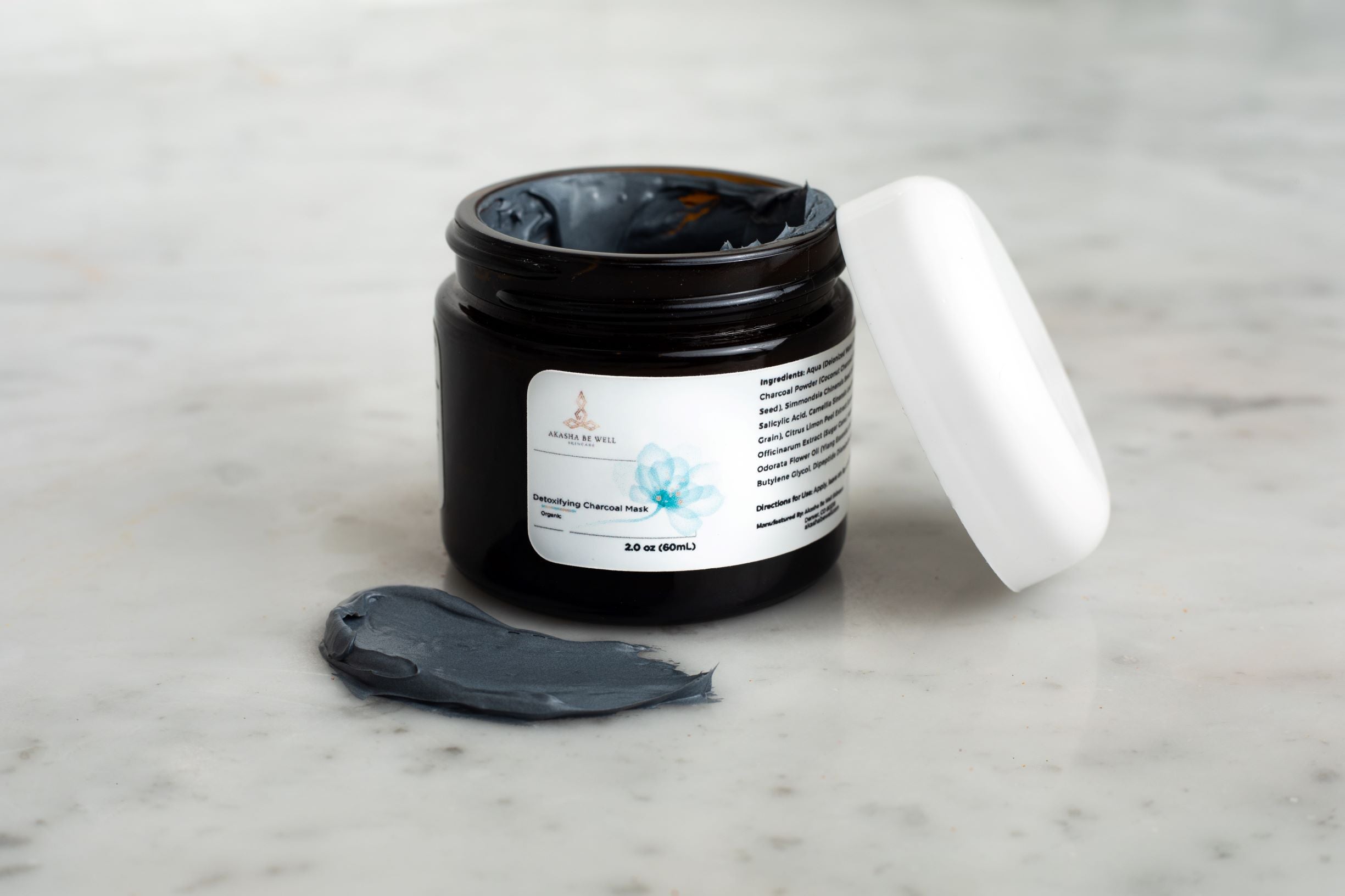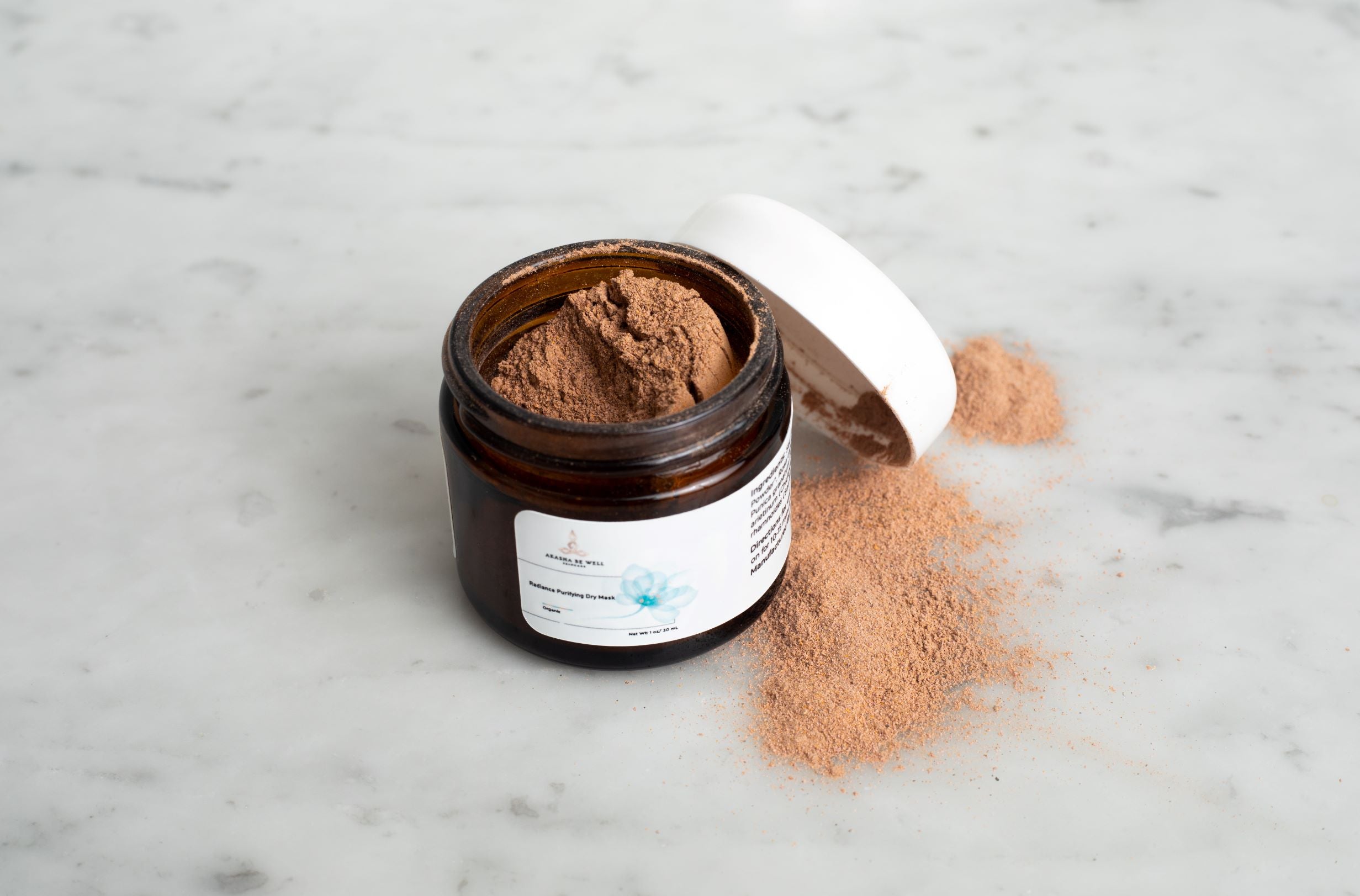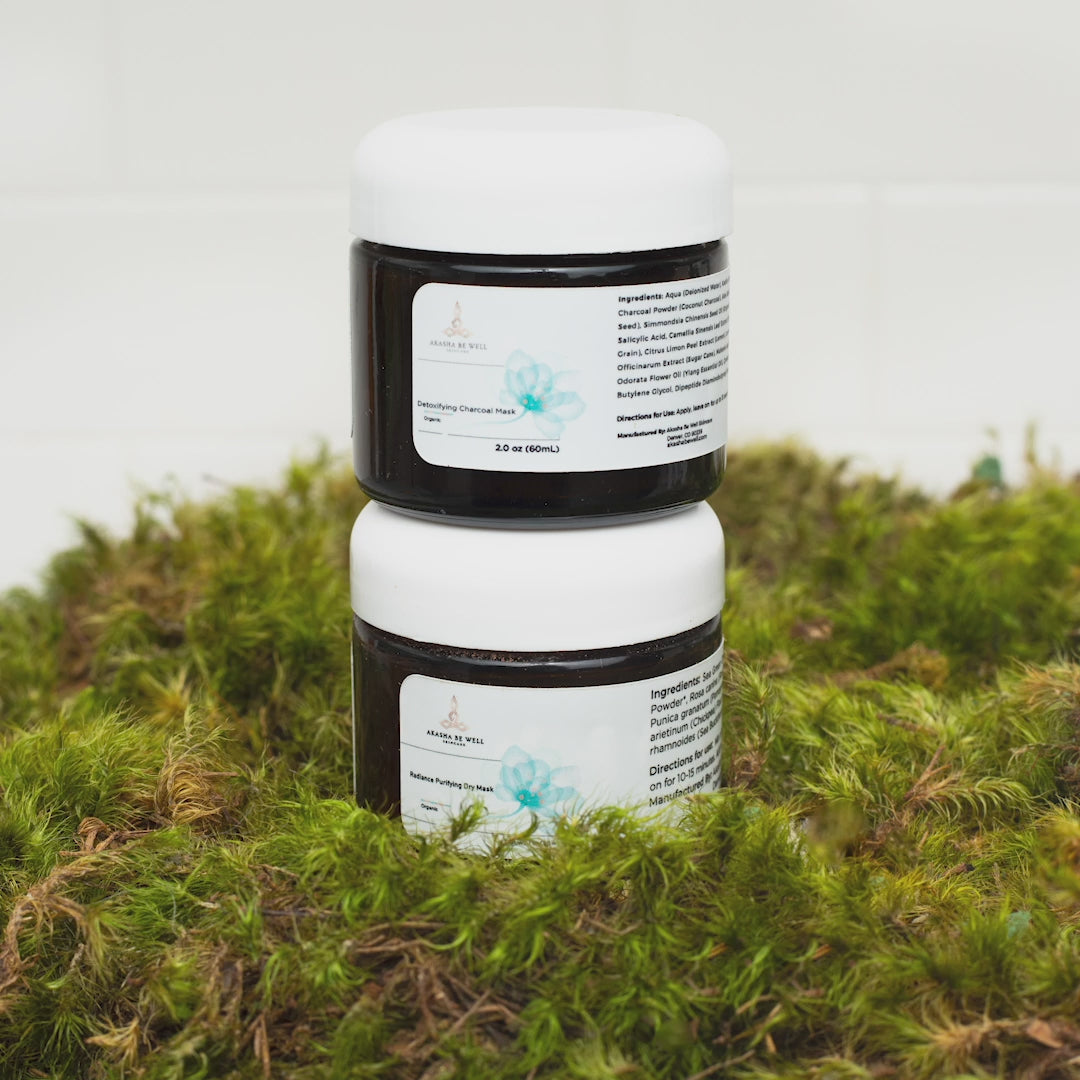 Detox and Glow Mask Set
Sale price

$80.00
Regular price
(/)
---
Detox and Glow Mask Set is the perfect solution for oily, clogged, and blemished skin. This set features two powerful masks that work together to gently cleanse and remove dirt, oil, and environmental pollutants for a healthier, more vibrant complexion.
The first mask is our Detoxifying Charcoal Mask, infused with coconut charcoal, AHAs, aloe vera, and phytic acid. This mask works to draw out impurities and excess oil, while soothing and hydrating the skin.
The second mask in our set is our Radiance Purifying Dry Mask made with a blend of three clays: Sea, Rose, and French Green that work to deeply clean skin and balance oil production and packed with nourishing ingredients like rosehip seed and green tea. The sea buckthorn powder helps to reduce inflammation and redness, making it a great option for those with acne-prone skin.
Together, these masks work to gently exfoliate, detoxify, and nourish your skin, leaving it looking and feeling its best. This mask set is perfect for spot treatments or full facials, helping to soothe and calm the skin while promoting a healthy glow. So if you're looking for a powerful solution to oily, clogged, and blemished skin, try our Double Mask Set today and discover the many benefits for yourself!
To Start:
EXFOLIATE
Apply a nickel-sized amount of Detoxifying Charcoal Mask evenly over your face and neck. Leave on for 5-7 minutes, then remove with a soft damp cloth and rinse thoroughly. 
TREAT
Rinse your face with cool water to soothe the complexion after exfoliation. Then apply a thin layer of Radiance Purifying Dry mask to the face and neck for added hydration and nourishment. Let the mask rest for up to 10 minutes, then remove with lukewarm water.
TIP
Before applying Radiance Purifying Dry Mask mist the face and neck with Essential Hydrating Mist to soothe and refresh the skin while adding an extra dose of hydration to the ritual.
MAXIMIZE YOUR RESULTS:
Always Protect Your Skin!  After using any product with AHAs, always remember to apply SPF during daytime.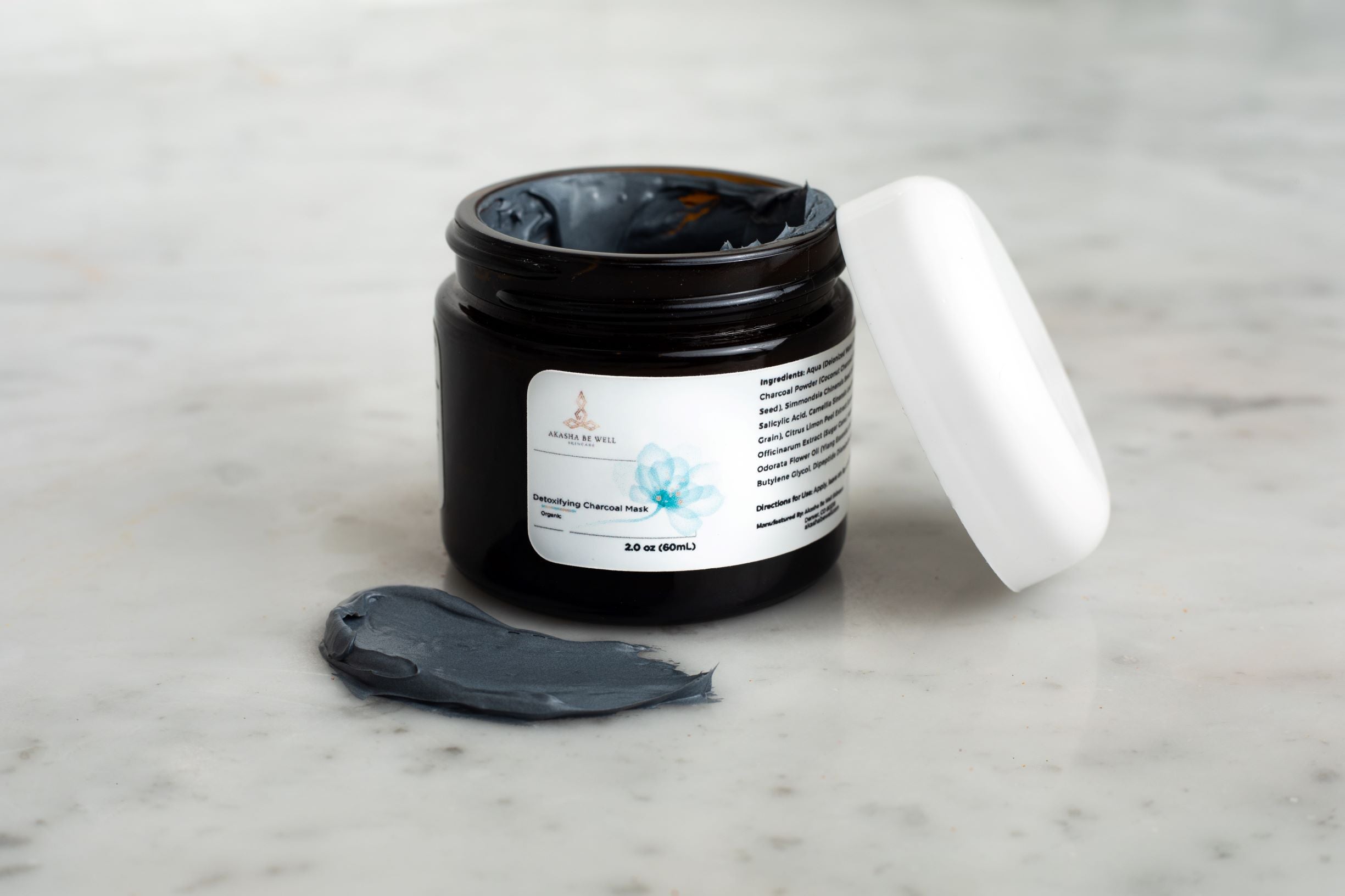 Detox and Glow Mask Set
Sale price

$80.00
Regular price
Choose options