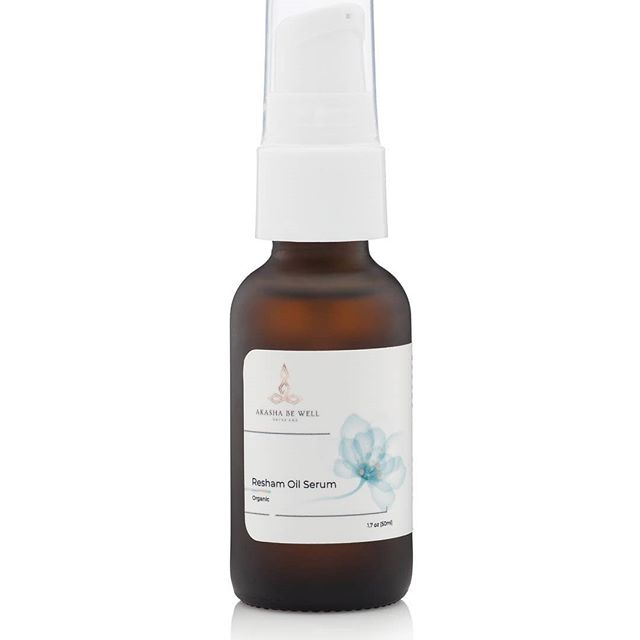 Product Spotlight: Resham Oil Serum
Everything you need to know about Resham
Ayurveda has become a recent buzzword in the skincare community, but what does it mean and how can you incorporate it into your current skincare routine?
To begin, Ayurvedic medicine ("Ayurveda" for short) is "one of the world's oldest holistic healing systems. It was developed more than 3,000 years ago in India. It's based on the belief that health and wellness depend on a delicate balance between the mind, body, and spirit. Its main goal is to promote good health, not fight disease. But treatments may be geared toward specific health problems."
As we now know, proper balance in the health and wellness of our body systems in vitally important to our overall health. We must ensure we are well rested (as much as we can be), well hydrated, and well nourished. When we're out of balance, all sorts of maladies and discomfort can arise and present itself in different ways, including our skin. Our Resham Facial Oil helps to bring your skin into balance by ensuring your skin is well moisturized so it can begin to heal itself.
Resham comes from the ancient Sanskrit word meaning silk. This silky elemental serum is specially designed to enhance your skin using a luxurious blend of organic oils that retain moisture and provide nourishment. Organic oils of jojoba, prickly pear, argan, and pumpkin seed work together to create a powerfully softening blend with a smooth, silky texture. Organic rosehip seed oil help diminish the appearance of chronic sun damage. Featuring our superstar, the organic skin superfood sea buckthorn oil, helps to reduce wrinkles, fine lines, age spots and to heal dry, inflamed skin. Sea buckthorn (Hipphophae rhamnoides) is a medicinal plant long used in herbal medicine. It has gained popularity recently as a vital ingredient thought to moisturize the skin, ease irritation, treat acne, and heal aging-related damage. It has also been cited as helpful with wound healing, eczema, and inflammation. This precious oil contains a variety of essential fatty acids and antioxidants, including vitamin C, E, and anthocyanins (they fight free radicals and may offer anti-inflammatory, anti-viral, and anti-cancer benefits). I like to think of it as my favorite uncasted Marvel superheroine!
Through my own personal use, I have found this oil to be deeply moisturizing and fast absorbing with long lasting hydrating effects. I love to use it while travelling, especially, because my oily skin tends to react by becoming drier. I use Resham to help bring balance back to my skin. Also, it can be used all over your body! I use it on my hands, as needed, throughout the day. I wash my hands frequently and the suds are terribly drying and it doesn't help that I live in Colorful Colorado which is notorious for its high desert dry climate. Gently rub it onto your hands, cuticles, elbows, knees, any dry spots you have anywhere, and even into the dry ends of your hair. Great for your face, hair, and body!
You can purchase Resham here.
Let me know how you use Resham. Leave a comment here or at the product link.
Follow us on Twitter and IG: @akashabewell  
FB: www.facebook.com/AkashaBeWell
Tesa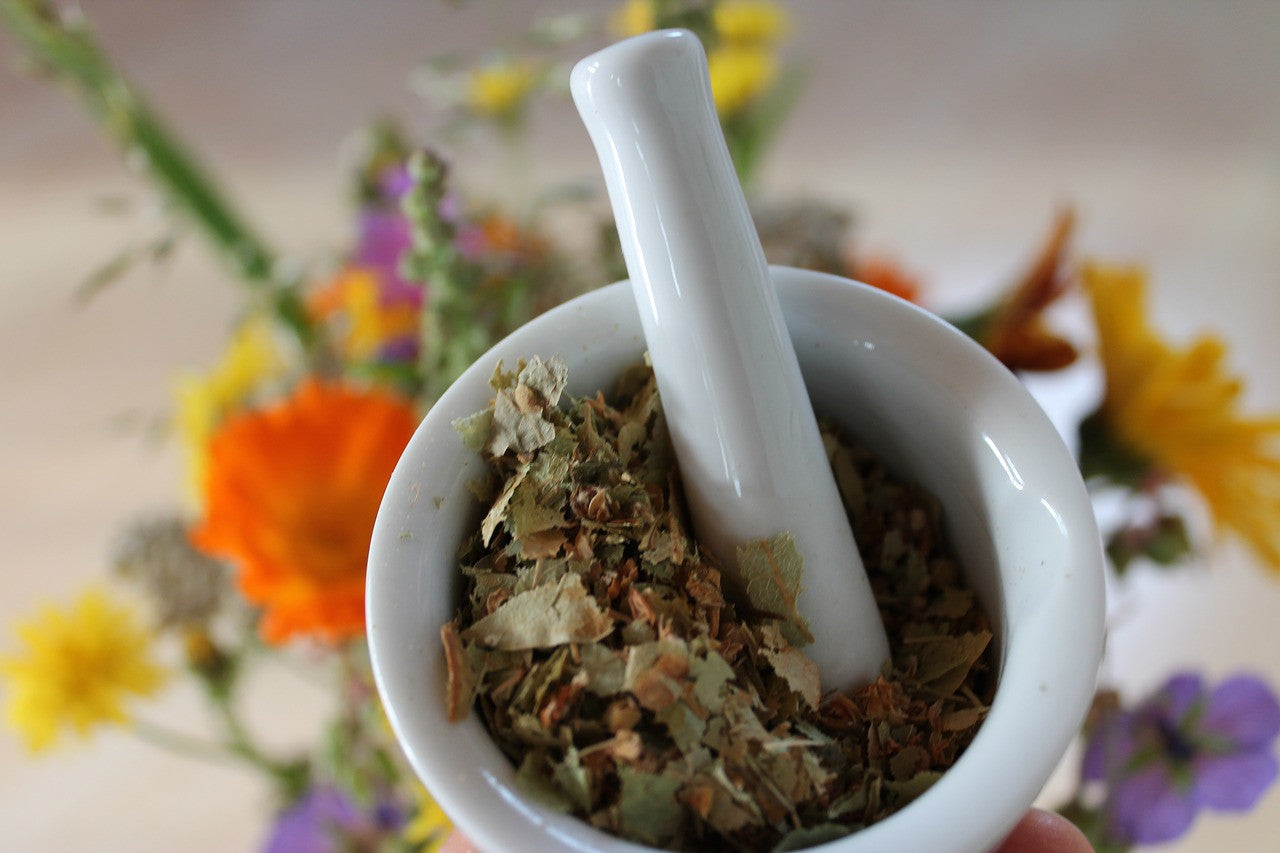 audience engagement
Originally posted on March 4, 2017 This experience into entrepreneurship has been one of excitement, terror, fun, j...
Read more