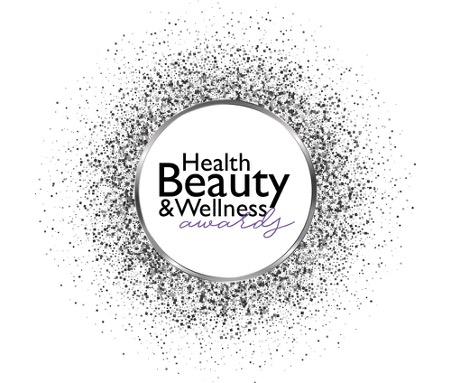 We've Been Nominated!!
LUXLIFE MAGAZINE 2020 HEALTH, BEAUTY & WELLNESS AWARDS
Eeeeeee!!!#fangirlsqueal
How cool is this? 
We're really proud to announce that Akasha Be Well Skincare has been nominated in the LUXlife magazine 2020 Health, Beauty & Wellness Awards!
They are designed to seek out and reward the very best brands and products in a fiercely competitive industry so it's a great honor and privilege to see Akasha Be Well Skincare feature as a nominee.
Thank you LUXlife magazine!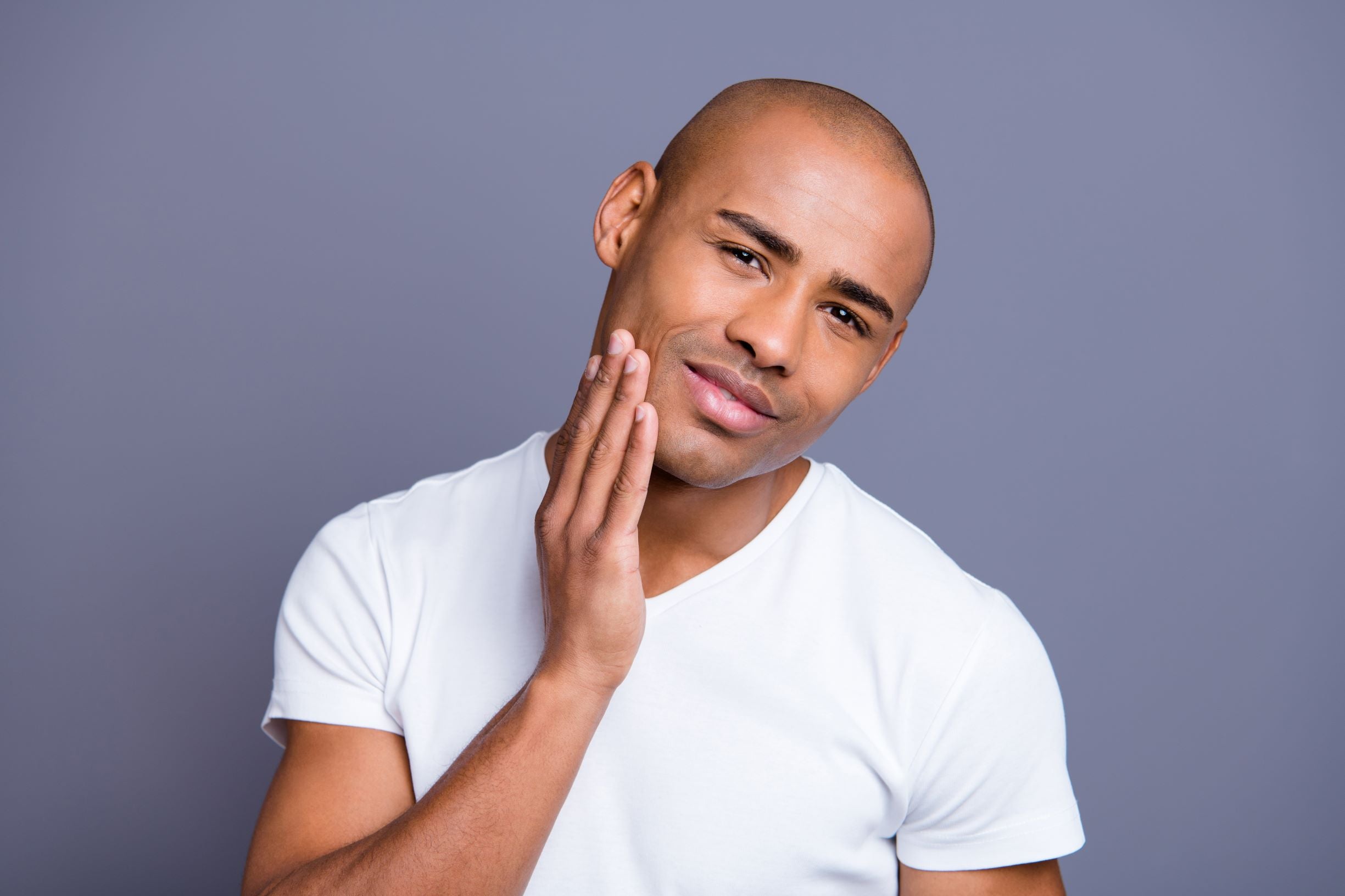 If you've ever had a pimple or a cold sore show up right before a job interview or a big date, you already know how stress can affect your skin. After all, the signs of stress can be physi...
Read more