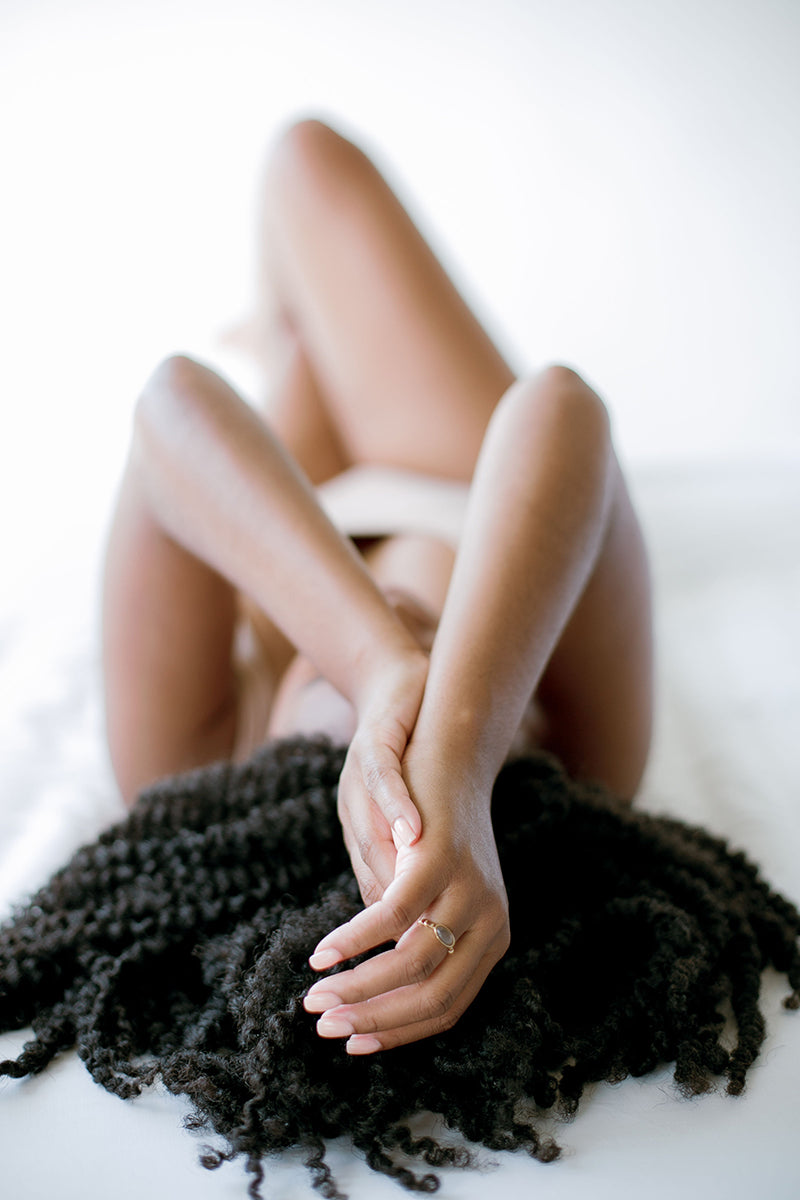 What You Need for a Delightfully Healthy Scalp
If you haven't been too happy with the health of your scalp lately, you're not alone. Many people are struggling with dry scalp, oily hair, dandruff, itching, and even redness. Luckily, hope is not lost! Here are some ways you can improve the health of your scalp.
Take Care of Scalp Conditions
While people often notice skin conditions on their face and body, the scalp often gets neglected. However, if you have unusual symptoms like flaking, itching, redness, or bumps on your scalp, you may need to have it looked at.
For example, if you have a lot of itching, burning, and red bumps on your scalp, you might have a condition called seborrheic dermatitis. This is very easily treated with an anti-fungal dandruff shampoo like Head and Shoulders. Itching can also be caused by eczema, which has other topical treatments.
Know How Often to Wash Your Hair
Not everyone needs to wash their hair every day or even every other day, so it helps to understand more about your hair texture and how often shampooing should take place. If you have dry hair, you can probably get by with washing your hair less often, as the oils from your scalp are needed for proper moisture. But if you have oily hair, you probably need to wash your hair more often.
Try washing your hair a little less often and see how your scalp reacts to it. 
Use High-Quality Hair Products
The higher quality your hair products, the better off your hair and scalp are going to be. This doesn't mean you have to buy expensive $100 shampoo and conditioner at your hair salon, but try to find hair products with ingredients you recognize. Avoid additives like sulfates and parabens, as these are not necessary for healthy hair or a healthy scalp. 
Experiment with different products until you find ones that work great bot for your hair texture and your scalp health.
Do Regular Scalp Massages
An added step you can do on a weekly basis for your scalp health is to give yourself scalp massages. Scalp massages don't just relax you and feel like pampering, but it can actually help to improve the circulation of your scalp. It helps with any buildup on your scalp if you do the massage with a clarifying shampoo, and is a great way to practice a little extra self-care when you are in the shower.
FOR YEARS, I IMMERSED MYSELF IN BEING THE ULTIMATE SKINCARE PRODUCT JUNKIE. MULTIPLE BOTTLES OF SERUMS, TONERS, CLEANSERS & EVERY OTHER POTION IMAGINABLE GRACED MY BATHROOM COUNTER! AS I GREW IN MY SKINCARE JOURNEY, I LEARNED MORE ABOUT SPECIFIC INGREDIENTS, HOW, & WHEN TO USE THEM. THANKS TO A FRIEND, I DISCOVERED A NEWFOUND LOVE FOR MY SKIN. WITH AKASHA BE WELL SKINCARE, MY MISSION IS TO SPREAD THE WORD ABOUT SELF CARE THROUGH PROPER SKINCARE! I HOPE YOU ENJOY THIS PIECE BY OUR GUEST AUTHOR.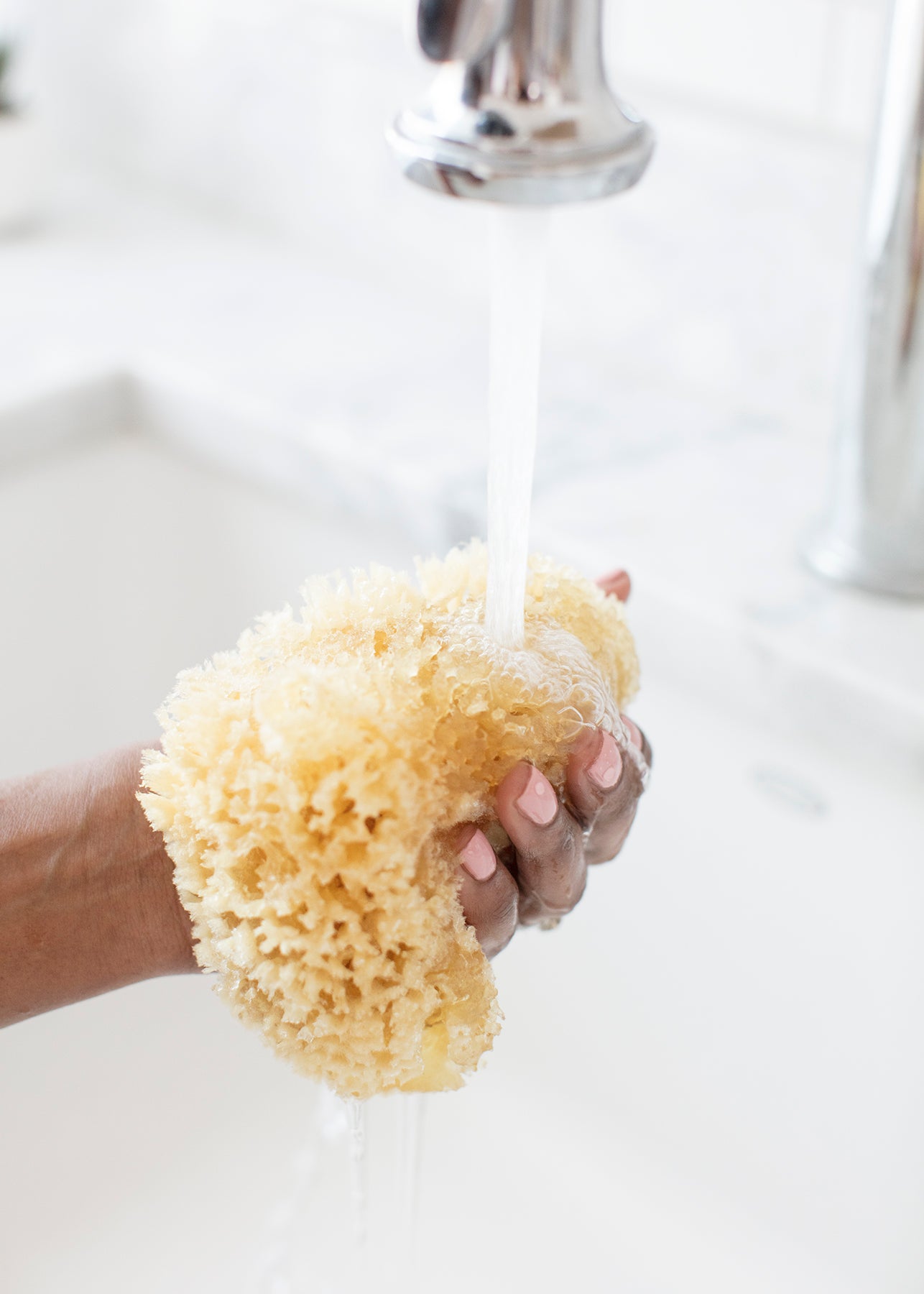 2020
Dry skin can make you look older and feel uncomfortable. Fortunately, there are easy and inexpensive ways to keep your skin supple and smooth year-round. With a few simple lifestyle changes, you'll...
Read more