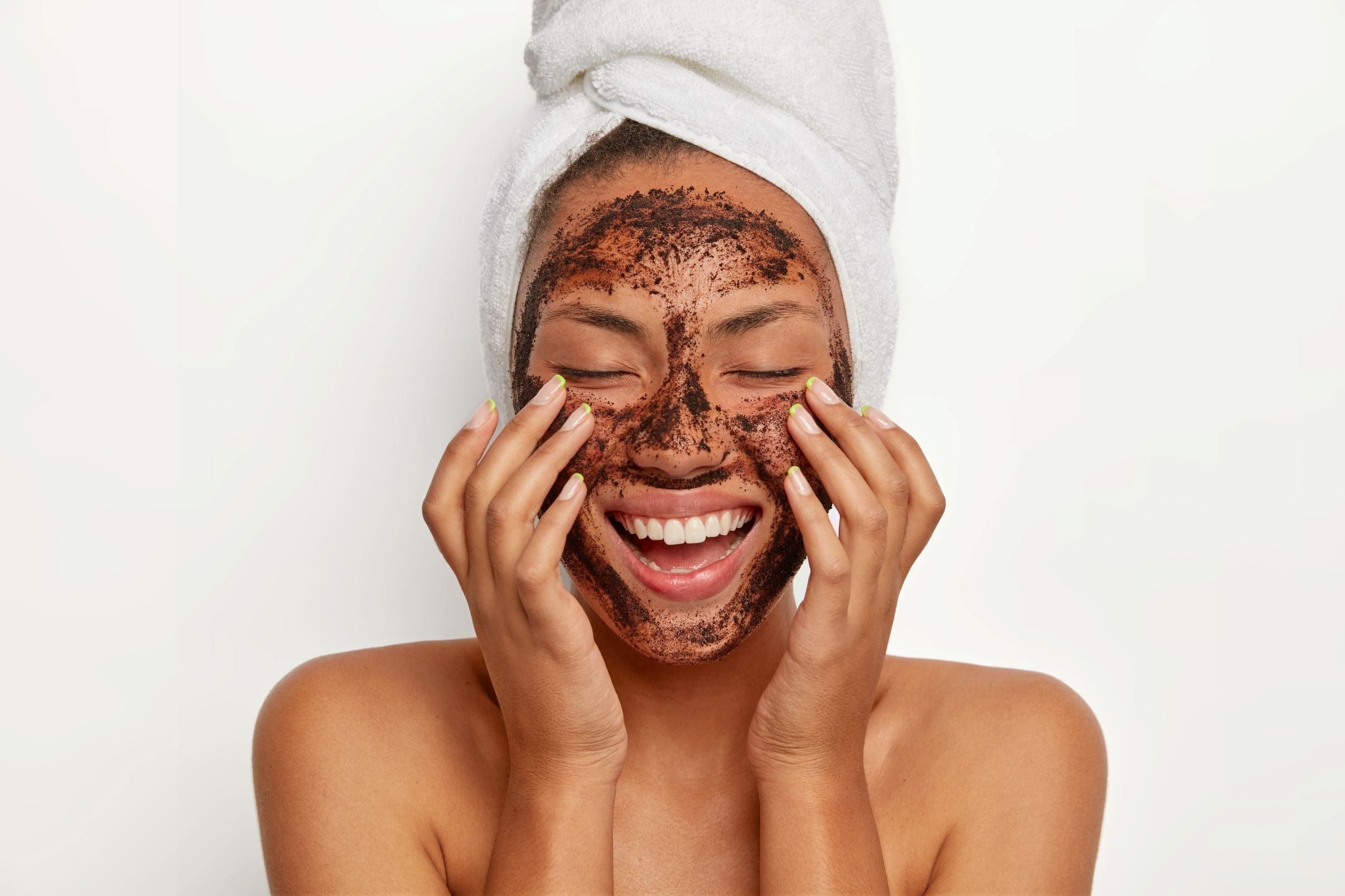 My Morning Skincare Routine For Clear and Glowing Skin
Introduction
Over the years, I've learned to tweak my skincare routine as the seasons change. As winter in currently in full swing, I adjust my morning routine to include different things. I have sensitive, oily, blemish prone skin and am sensitive to seasonal changes. My skin requires intense hydration and semi-weekly exfoliation to keep my pores clear of dead skin cells and excess sebum to prevent acne and blackheads. To do this, I change my routine to include products which contain alpha hydroxy acids (AHAs) and beta hydroxy acids (BHAs) like glycolic, malic, lactic, and salicylic. These acids help to gently exfoliate my skin by dissolving dead skin and controlling sebum production. They also help with hyperpigmentation, dark spots, and smoothing the skin.
So if you're interested to find out what my winter morning skin care routine looks like, read on for more details.
Step One: Cleanse with Purifying Enzyme Cleanser and Cool Water
In the morning, I gently cleanse with an enzyme cleanser and cool water. The active pomegranate enzymes work to clear my skin of dead skin cells to better keep my pores clear from blockages which can lead to blackheads and acne. Because I do a full evening cleanse, in which I remove pollution, makeup, oil, and dirt, I do a light cleanse the next morning. To be honest, my skin has never looked better than it does when I cleanse with cool water in the mornings. I've found that using hot or even warm water tends to aggravate my oily skin so I use cool water (cooler than lukewarm but not cold) to cleanse.
The natural clays help to naturally cleanse the skin without, again, stripping oil.
Step Two: Use a Hydrating Toner/Mist
Following cleansing, I use a hydrating mist to tone by adjusting the pH and hydrate using a luxurious mix of intensely hydrating hydrosols. The mix of hydrosols: rose, rosehip, neroli, calendula, and elderflower work to create a water barrier essential to keeping my skin well hydrated and prepped for the next steps while essential oils help the serum and moisturizer better absorb. This mist helps to act as a good foundation for the next step in my routine and also as a makeup setting spray.
Weekly: Twice a week I apply a mask directly after my toner/mist. Depending on what my immediate skin needs are I'll apply a clay based mask or a detoxifying charcoal mask. The clay mask can be customized to be purifying or extra hydrating. It is a dry mask that I mix with very warm water to activate the oils in it and help relax the facial muscles. It has fine grains which are excellent for exfoliation when it's rinsed off. The detoxifying mask contains activated coconut charcoal, Aloe Vera, glycolic, lactic, and salicylic acids. These ingredients help to brighten, treat, and detoxify the skin. They're especially great for oily, congested, and acne-prone skin.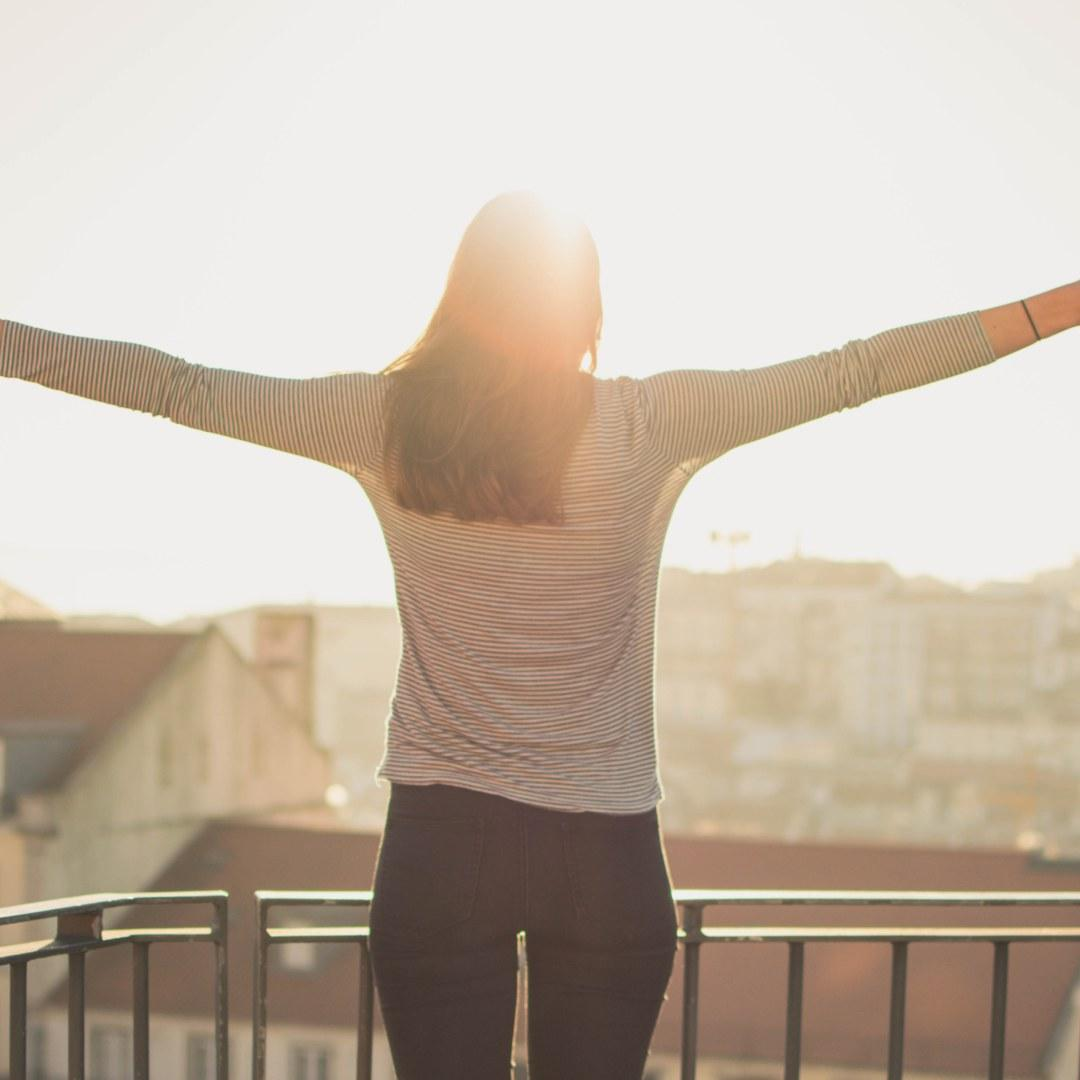 2020
Happy New Year My Loves! 2020 is an all-new year with all-new energy, so now's the time to up your game and take your self-care to a while new level so you can manifest all the things you've been d...
Read more